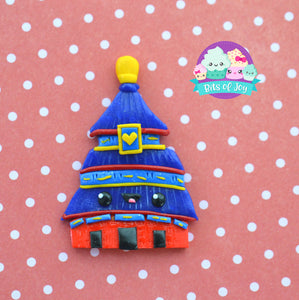 No visit to China is complete without a visit to the majestic Temple of Heaven.

Take a little piece of China with you wherever you go! This magnet is a great conversation starter. Use it to teach about landmarks, and pair it with my Great Wall of China magnet to complete your set!

Measures about 2.5" tall.